Posted by Jacek Laszkiewicz on Apr 13, 2023
Beaver Electrical has successfully completed the design, manufacturing, and supply of a 2.25 MVA, 25kV - 480Y/277V outdoor unit substation for a sawmill in the Cariboo Interior region of British Columbia. In this blog post, we will provide an overview of the project and the unique capabilities of our team.
The Project: For this sawmill project, our in-house engineering team designed and manufactured a complete assembly that met the client's unique requirements. As always, we produced the substation at our Burnaby facility, tailored specifically for the Canadian market.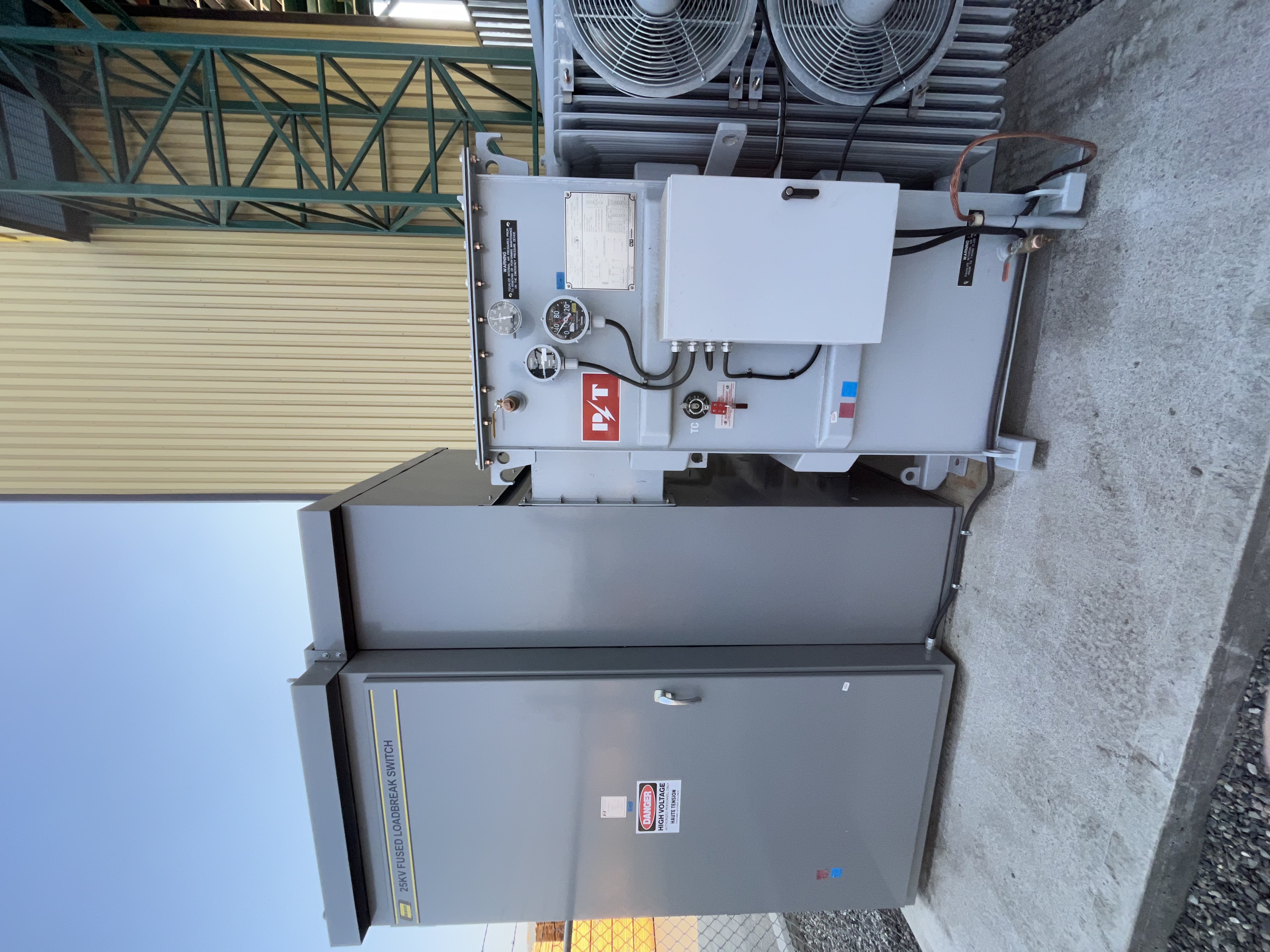 Our Expertise: Beaver Electrical is dedicated to providing customized solutions that meet and exceed CSA or UL Standards, while ensuring safety and reliability. Our extensive experience ranges from unitized substations to portable power supplies and AC inverter drive control packages for sawmills. With a focus on customer satisfaction, we pride ourselves on the quality and versatility of our services.