Posted by Jacek Laszkiewicz on Dec 22, 2020
Beaver Electrical's Burnaby team donated 21 bicycles and 21 helmets to the Burnaby Christmas Bureau to support their efforts this winter; especially in this most challenging year. We hope we can help bring joy to 21 children this winter. Since 1955, Beaver has been proud to be part of, not just industry but, the people and families that make industry run in Burnaby.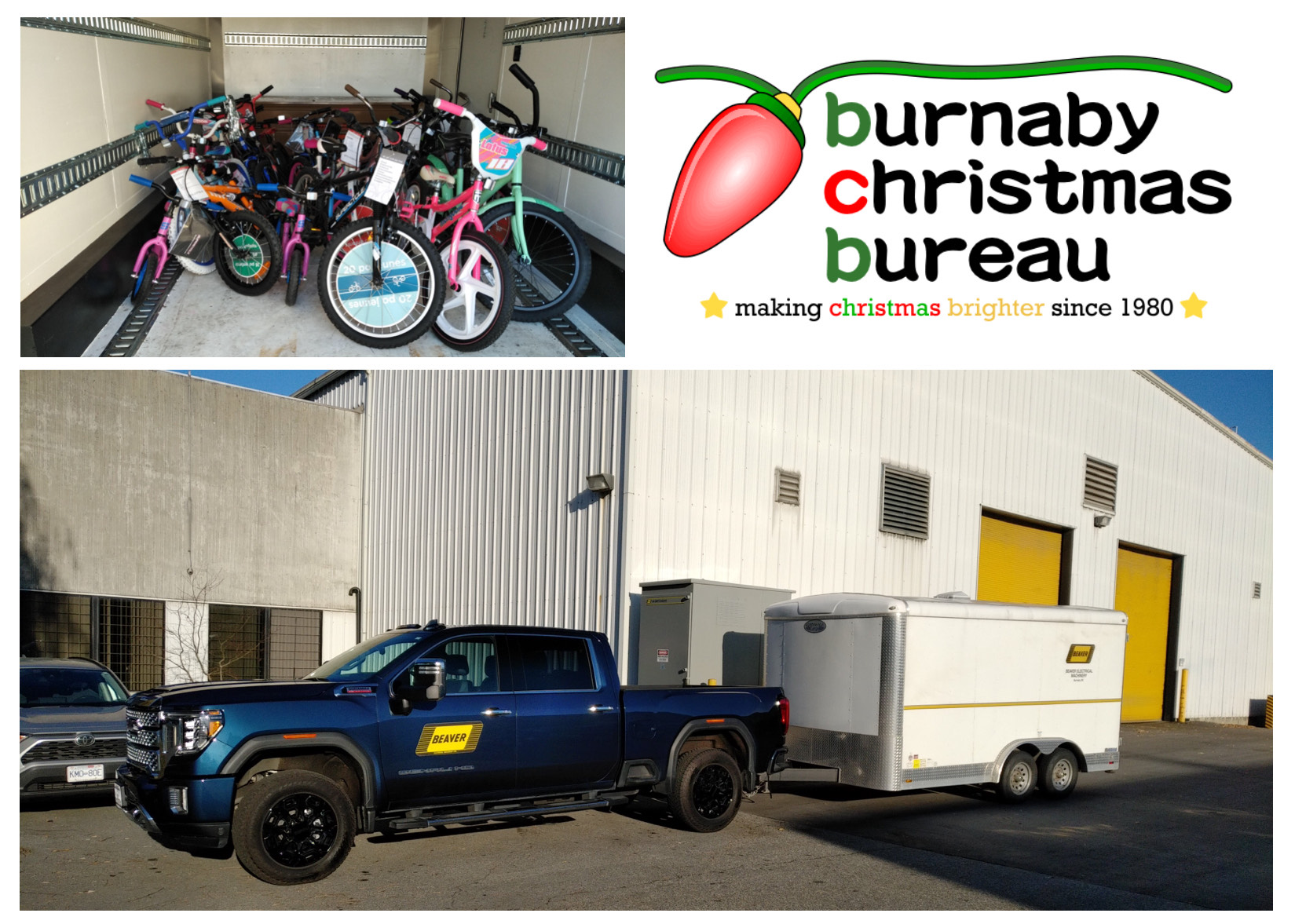 Ready for delivery!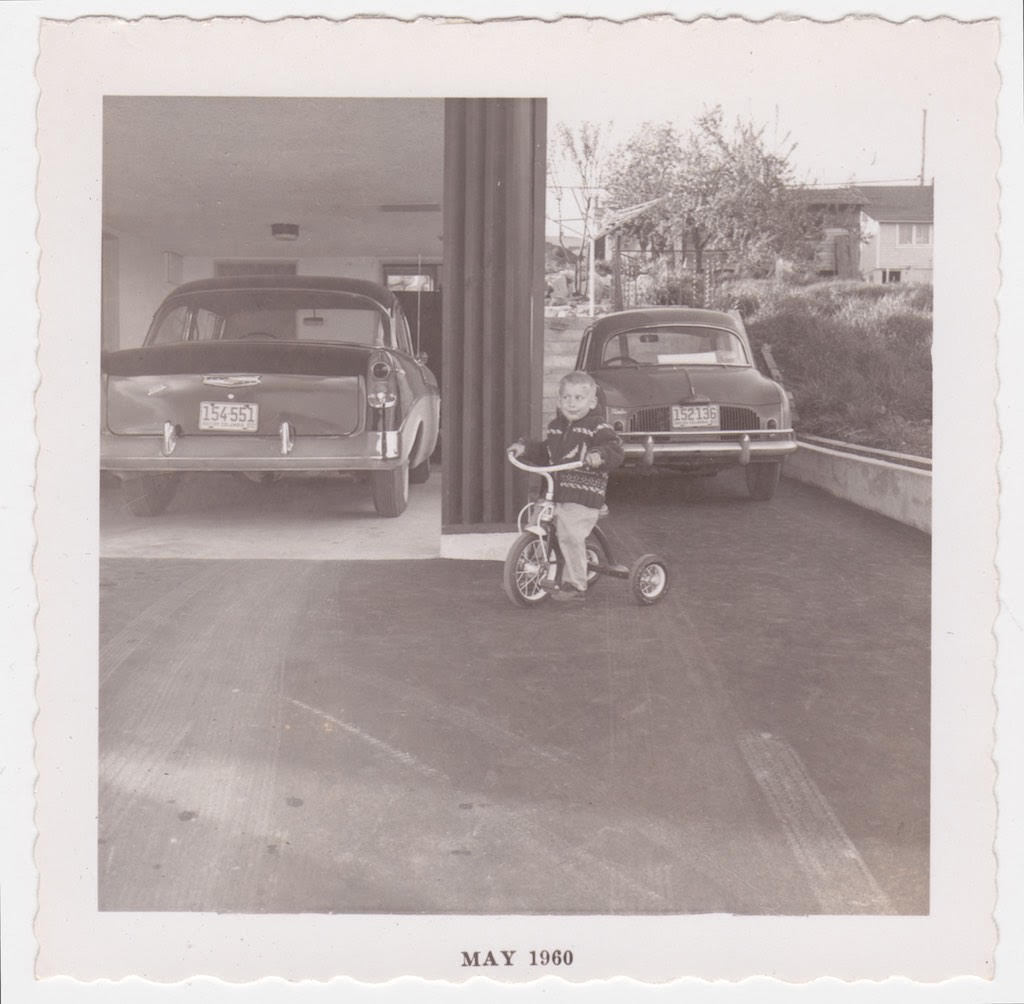 Our president Dave, on his tricycle in Burnaby, in 1960.